Via Vallen Diminta Nyanyikan Ost "Raya and the Last Dragon"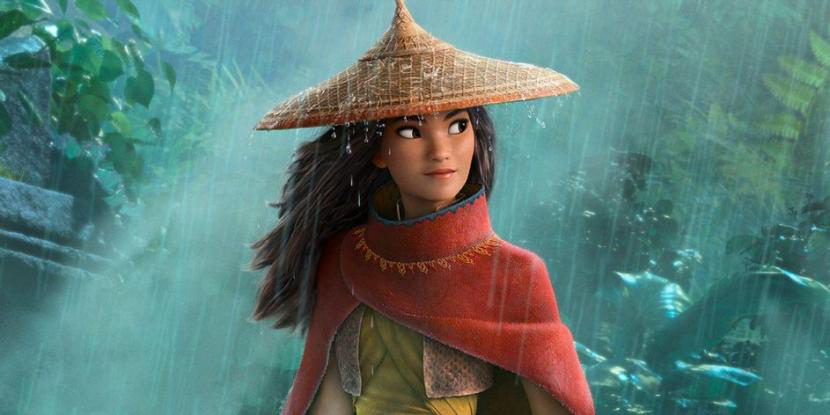 Disney Indonesia menggandeng penyanyi Via Vallen untuk menyanyikan sebuah lagu untuk soundtrack film Disney terbaru. Judul lagu yang akan mengiringi film Disney "Raya and the Last Dragon" itu adalah Kita Bisa.
Lagu versi Indonesia ini memiliki lirik yang penuh semangat, sehingga sangat cocok mengiringi film animasi ini. Musik yang ceria dalam lagu Kita Bisa menggambarkan sosok pendekar bernama Raya yang berpetualang bersama dengan teman-temannya mencari naga. "Raya and the Last Dragon" merupakan film persembahan Disney Animation Studio yang akan dirilis pada Maret 2021.
Sumber : republika.co.id
Foto : Disney