Gitaris Band Kiss Meninggal di Usia 70 Tahun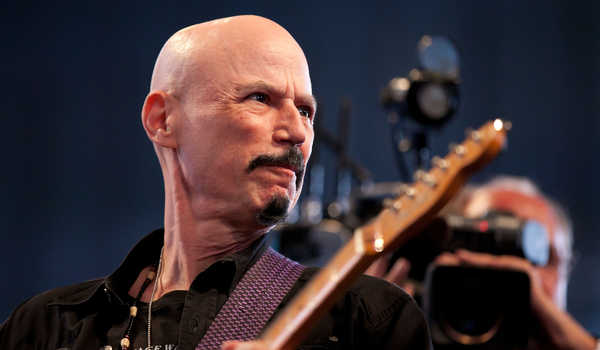 "I am heartbroken to have to share the news of the passing of my brother Bob Kulick (Aku patah hati karena harus berbagi berita meninggalnya kakakku, Bob Kulick)," cuit Bruce Kulick di akun Twitter. Bruce Kulick adalah adik Bob Kulick, gitaris yang turut membidani lahirnya grup musik Kiss.
Kabar meninggalnya Bob Kulick disampaikan sang adik, pada Sabtu (30/5/2020). Menyertai kabar duka ini, Bruce mengunggah foto Bob Kulick tengah beraksi dengan gitar kesayangannya di atas panggung.